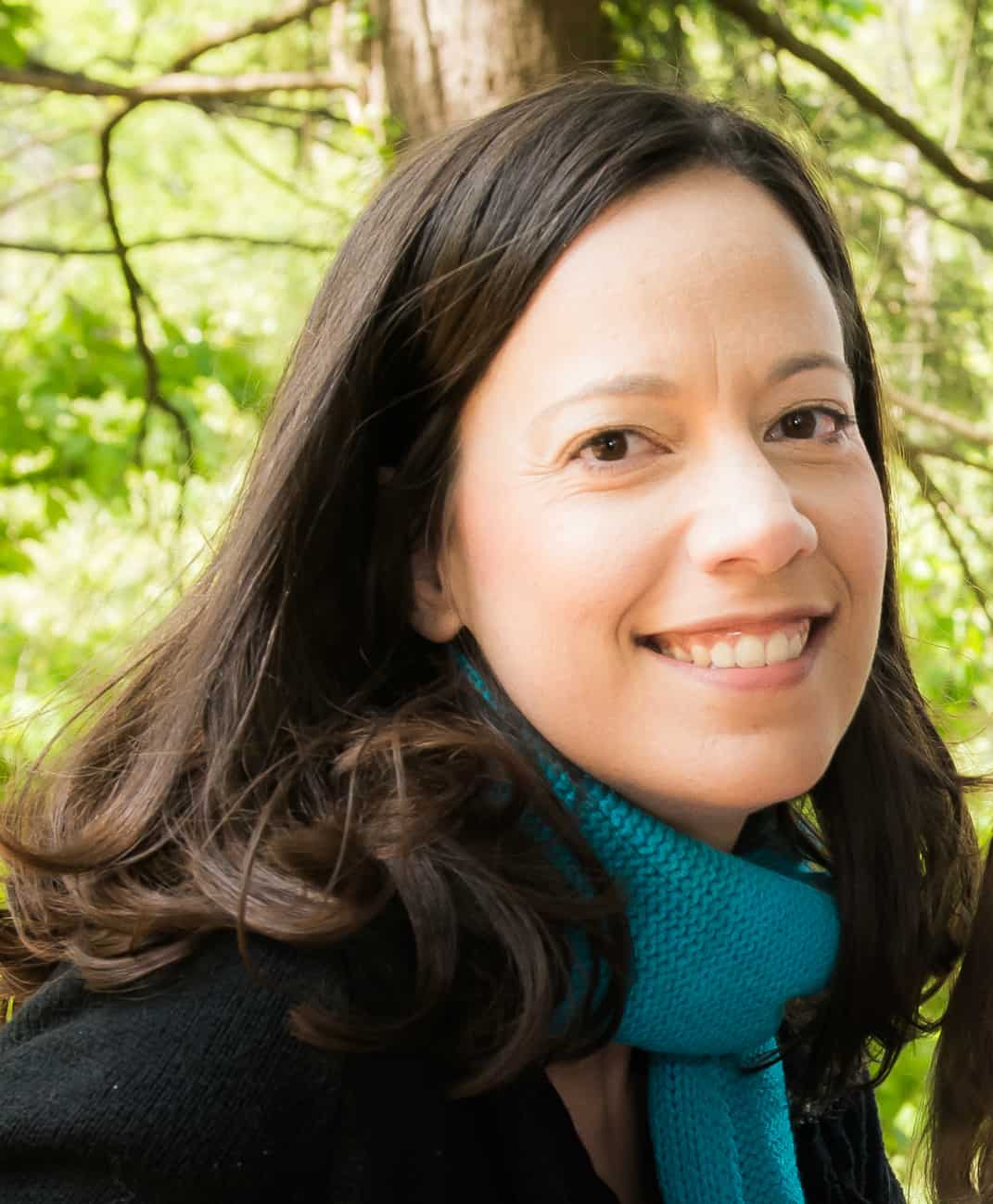 Hi!  I'm excited you're here.  My name is Shannon, a mommy of one beautiful little girl, imperfect wife to an amazing husband and daughter to my best-friend.
I am also a Child Care Professional, operating an in-home daycare business since 2011.  I do not run a typical in-home daycare setting but rather a much smaller business which allows me to offer more attention to each child.  I love all the children I've taken care of as if they are my own.
I am passionate about motherhood, child development and healthy living. I love to learn. I strive to do my best and to set an example for the kind of person I want my daughter to look up to.  I'm not always good at it but as I said, I do my best.
Life is an interesting journey and I've grown to recognize it's really just a composition of the different seasons of our lives.  Hard.  Awesome.  Ever Changing.
I started Monday Morning Mischief for a number of reasons.  First and foremost, I love to help people.  I love to be happy. Doing nice things or offering helpful recommendations and advice that adds value to others, means more than I can put into words.
One day I realized I could extend my reach, making a difference in lives of others, by creating a website.  That's when Monday Morning Mischief was born.
Sit back, relax and join me as I share things I find that make life easier, more enjoyable, inspiring and happy!